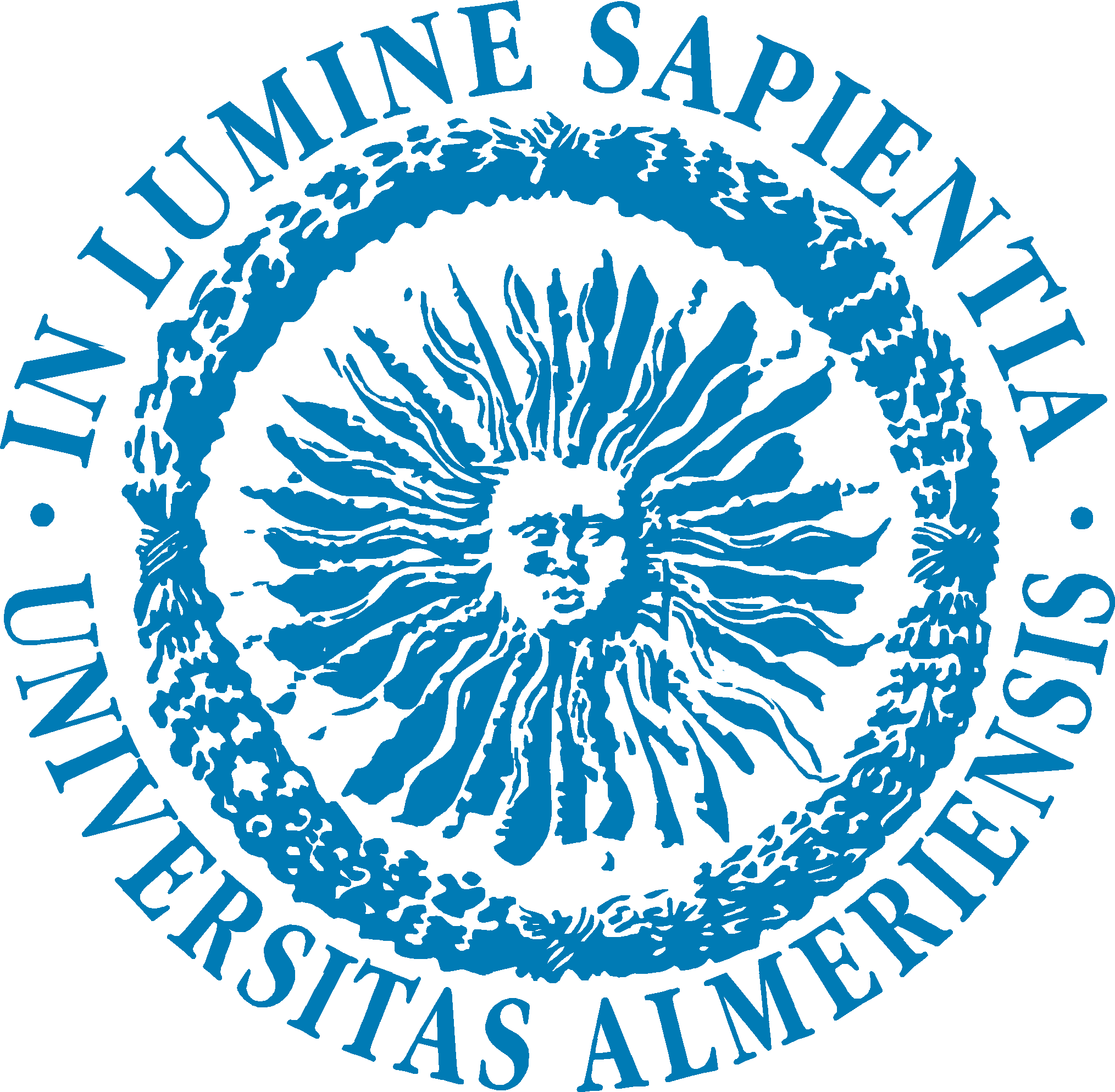 CONGRESO INTERNACIONAL SOBRE EDUCACIÓN INCLUSIVA:
ABRIENDO PUERTAS AL FUTURO
12, 13 Y 14 DE NOVIEMBRE DE 2019
UNIVERSIDAD DE ALMERÍA (ESPAÑA)
ORGANIZAN
VICERRECTORADO INVESTIGACIÓN, DESARROLLO E INNOVACIÓN
UAL
GRUPO DE INVESTIGACIÓN DIVERSIDAD, DISCAPACIDAD Y NEE (HUM-782)
COMMUNICATIONS
This Congress accepts communications, which will be published in a book with ISBN.

Communications sent will have a maximum of three authors, must be original, unpublished and not be under consideration for publication in any other means of dissemination of knowledge.
Each author/a may submit a maximum of two communications.

We cannot accept communications from people not registered in the Congress.
All accepted papers will be presented in text format (for publication) and in a short or presentation (type power point or similar) with audio, maximum 7-minute video, which will be screenings in closed in a room to determine circuit.
The communications focus on the theme of the Congress and shall strictly follow the following format:

Basic structure of the communication format
LINK TO SEND THE ABSTRACT OF THE COMMUNICATION: ABSTRACT
IMPORTANT DATES
1st. ship complete document October 30
2th sending VIDEO November 5
COLABORAN
DELEGACIÓN DEL RECTOR PARA LA DIVERSIDAD FUNCIONAL.
UAL.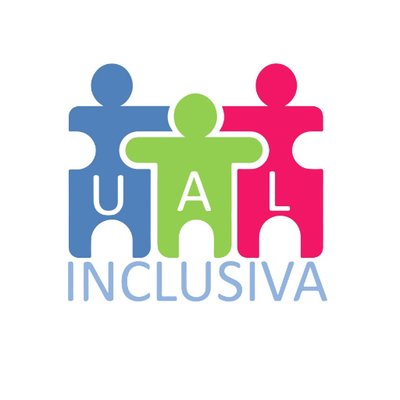 FACULTAD DE CIENCIAS DE LA EDUCACIÓN
UAL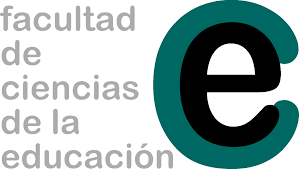 DEPARTAMENTO DE EDUCACIÓN.
UAL