ORGANIZE
VICERRECTORADO INVESTIGACIÓN, DESARROLLO E INNOVACIÓN
UAL
GRUPO DE INVESTIGACIÓN DIVERSIDAD, DISCAPACIDAD Y NEE
(HUM-782)
The First Congress on Inclusive Education: Opening doors to the future, it aims to be configured as a space for reflection, debate and elaboration of proposals aimed at improving the educational response that, from the vision of the inclusion,allows to adapt and optimize the actions aimed at satisfying the educational needs of all persons.
The idea of diversity, a defining characteristic of today's society far above even the technological dimension, must be explained, as a polyhedal reality, from all the possible faces that finely define it. Talking about diversity involves understanding the different realities to which it refers, speaking of equity, understanding the wealth that entails a "diverse" society, but it also forces institutions to respond appropriately, always with the ultimate purpose of Coexistence
This conference arises as a result of the research project I+D+I EDU2016-75574-P, which on the evaluation of the response to students with NEAE associated with disability in obligatory education, part of which will be exposed for debate and enrichment.
OBJECTIVES:

- Publicize the progress of the R + D + I research project
- To share the current status of the issue at the international level on Inclusive Education
To foster a space for dialogue and reflection on the evolution of Inclusive Education
- Prepare a future manifesto on Inclusive Education.
Who is it for?

Educational professionals
Master's students related to the socio-educational field
Students of the grades of Education Infant, Edducation Primary and Social Education
Graduates in Psychopedagogy, Pedagogy, Psychology
Social educators
COLLABORATE
DELEGACIÓN DEL RECTOR PARA LA DIVERSIDAD FUNCIONAL.
UAL.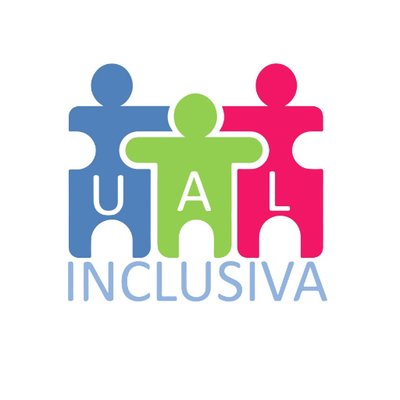 FACULTAD DE CIENCIAS DE LA EDUCACIÓN
UAL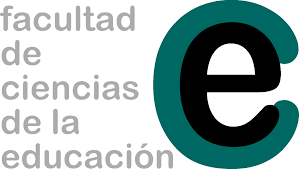 DEPARTAMENTO DE EDUCACIÓN.
UAL